The trip will take you for a visit to a Sami reindeer herding family of which the mother is a felt artisan and a Sami craft master. Your host will show different ways Sami artisans work today. In the home farm you will see how felt art takes shapes and colors from the surrounding nature and how the mother has clothed her family from head to toe with traditional Sami clothing. Your host will also tell about Sami culture and reindeer herding. You will see and feed reindeer at the home farm and hear a lot of info about reindeer herding in past and today. Tea included. Duration 1,5 hrs.
Sami culture at reindeer farm available in winter 05.12.-30.05.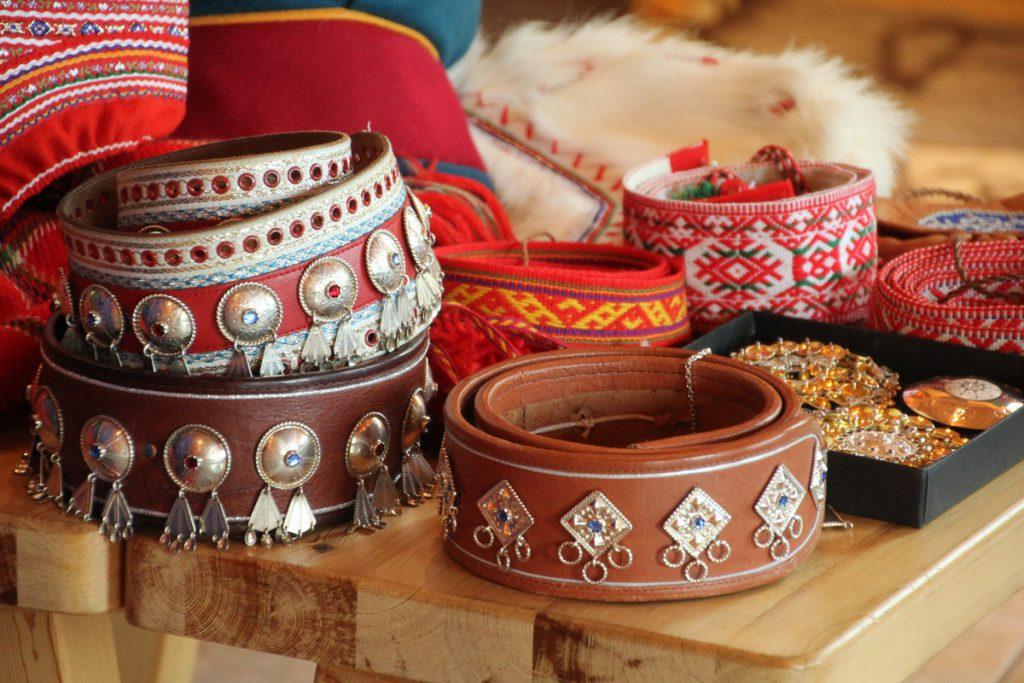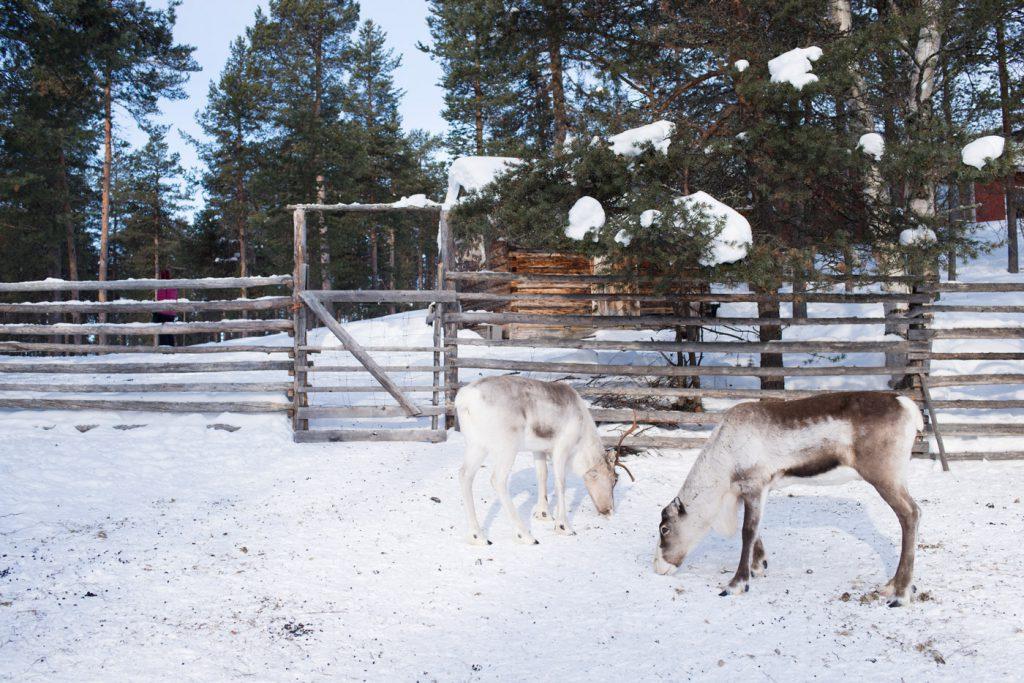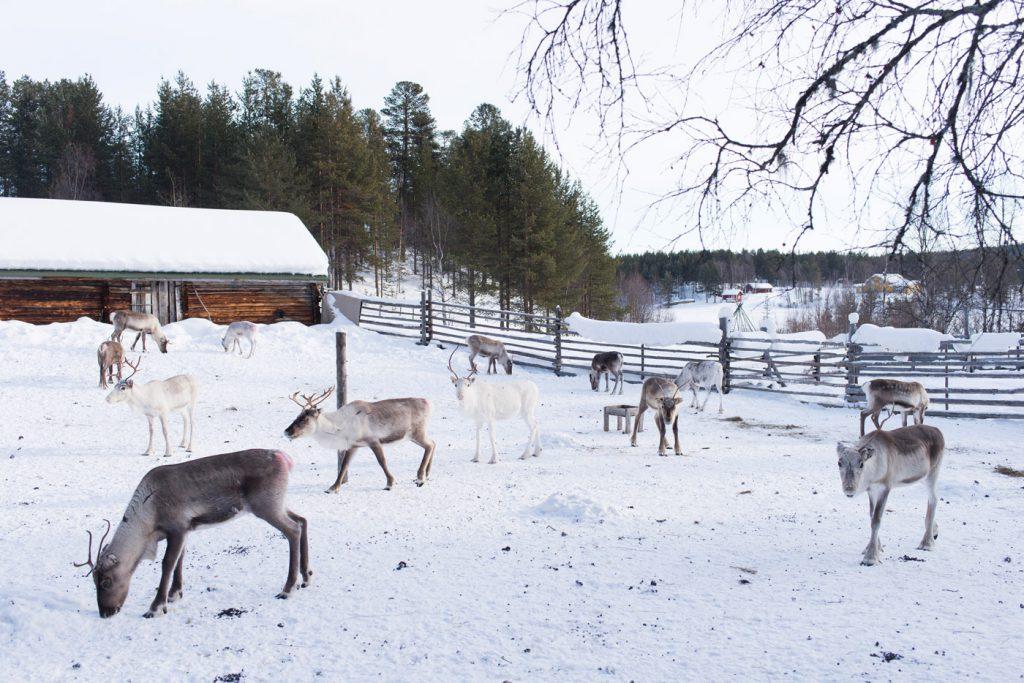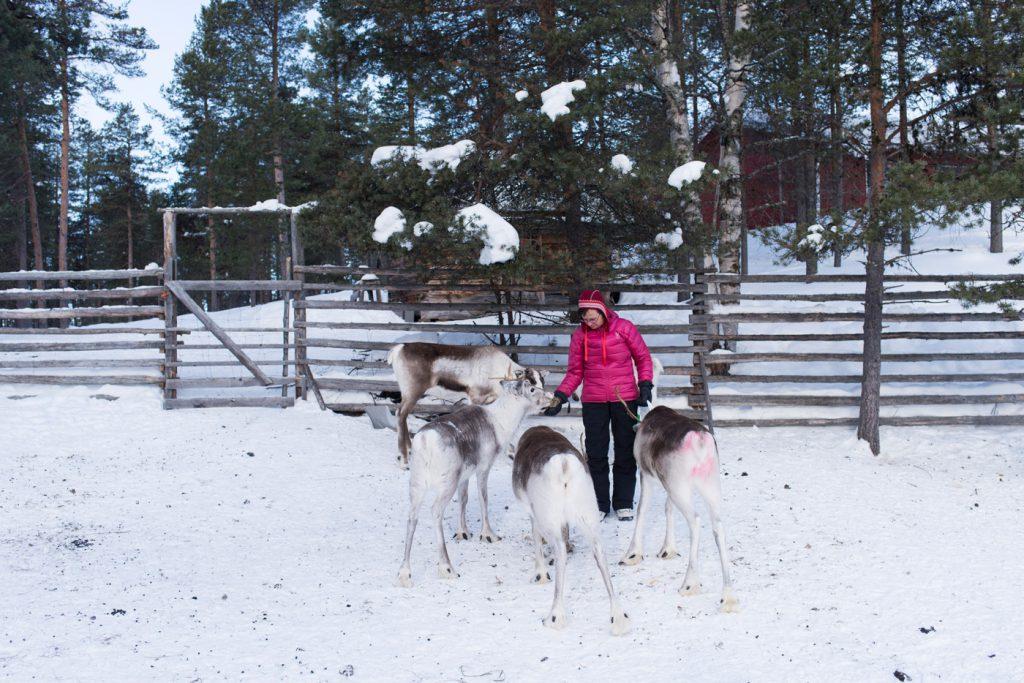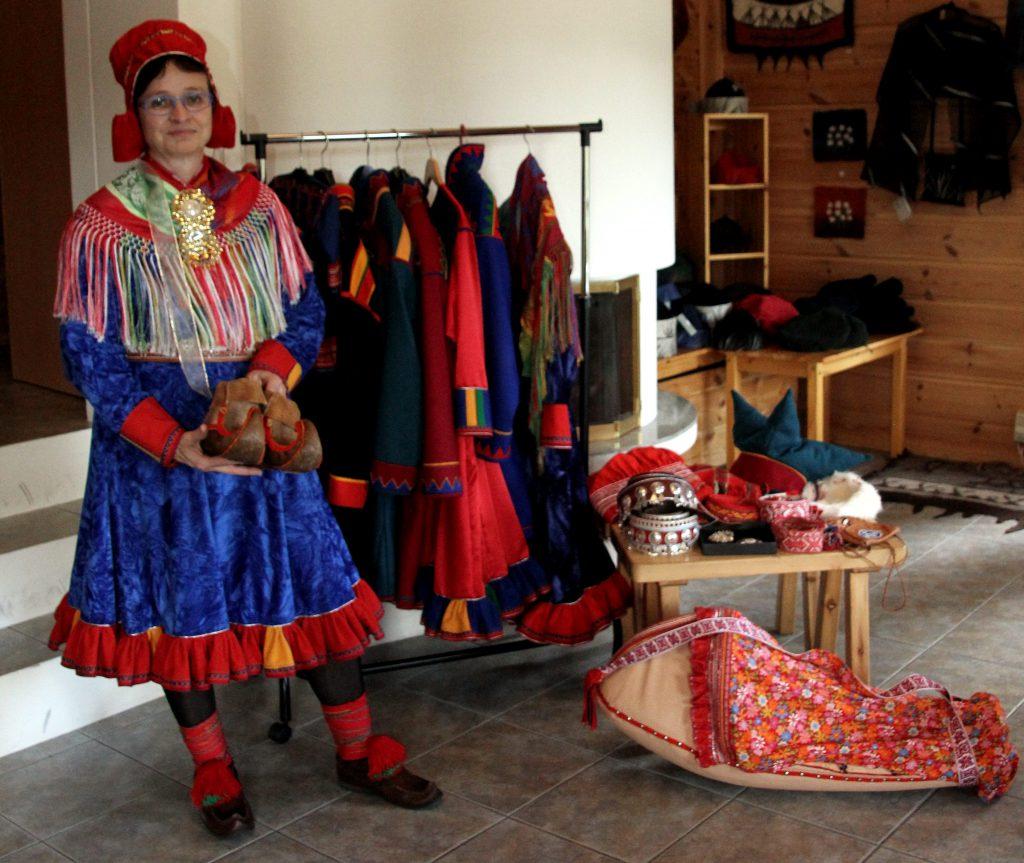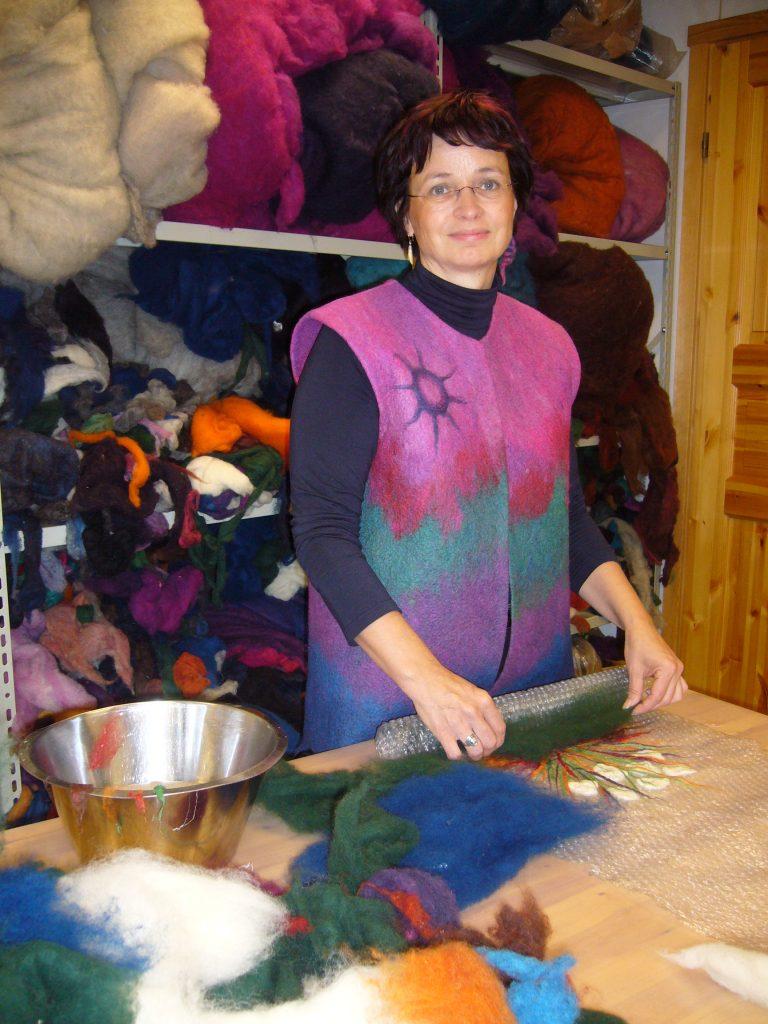 See worldfamous felt maker at work
You are welcome to visit the felt artist Kaija Paltto's Ateljee, where you will hear about the reindeer sámi life and history in Lemmenjoki. You'll hear also how felt has been made for thousands of years from sheep wool into many purposes. At the workshop you will see how wool fibres turn to pictures in the hands of a felt maker, describing the surrounding nature.
Presentation duration 1 hour
Program inc. Visiting at Ateljee Huopapirtti and presentation on felting and rolling technique