Come to Lemmenjoki and spend a wonderful day as a guest with Paltto Saami family. During the day you will experience the chant of wilderness, hear astonishing traditional saami yoik, stories about reindeer herding, sámi culture and get to know the mysteries of feltmaking.
We start our journey travelling 17 km by riverboat along the beautiful river Lemmenjoki, reaching deep into the national park and to the Ravadas falls. On the way there you'll see astonishing mountain line rising from the river canyon. At Ravadas you'll get to see nature carved falls and hear it's powerful sound. We'll have delicious reindeer soup at open fire and for dessert coffee and cake. While sitting around the fire, you'll have an opportunity to hear traditional sámi yoik and stories about reindeerherding. Finally when arriving back to Lemmenjoki, you will meet reindeers at old sámi surroundings.Visit Kaija Paltto`s Felt Art Studio Ateljee Huopapirtti ,exhipition and shop.Unique Felt Art textiles and accessories made of reindeer leather and felt are display and for sale
Programme for groups 08.-23.6. & 13.7.-23.9.2022
Guidance in finnish, saami or english
Riverboat transport
lunch (Reindeersoup+coffee with cake)
Yoik performance
meeting the reindeer,
visit Art Studio Ateljee Huopapirtti
lifejackets, Raincapes
If needed, warm overall or snowsuit for the trip( adult sizes)
We recommend using a face mask on the boat.
Dailytrips 08.6.–22.6. & 13.7.–19.09.2022
Please Book the trip min. a day beforehand
Book a trip to Ravadas falls
when booking if adults are 4 or more choose RATE , Standard rates not min.2person
Loading…
Loading…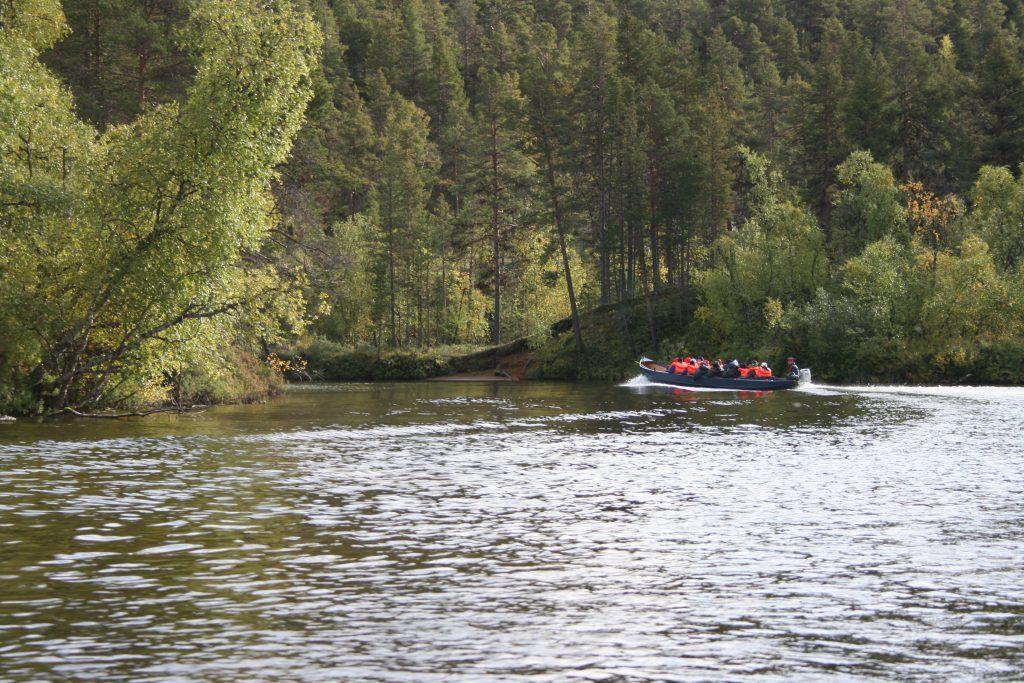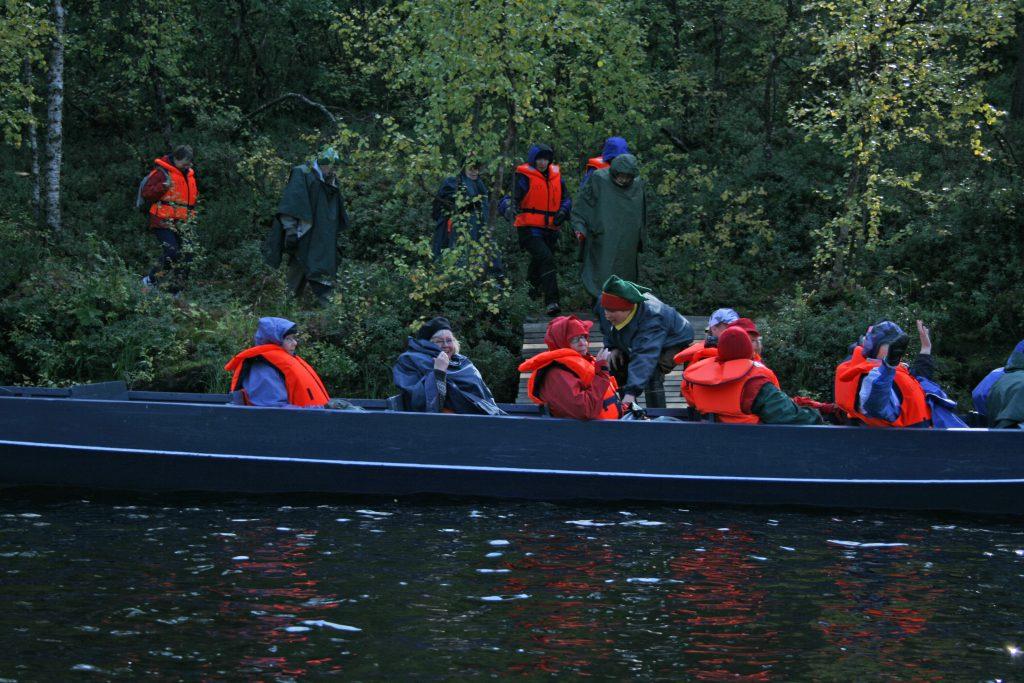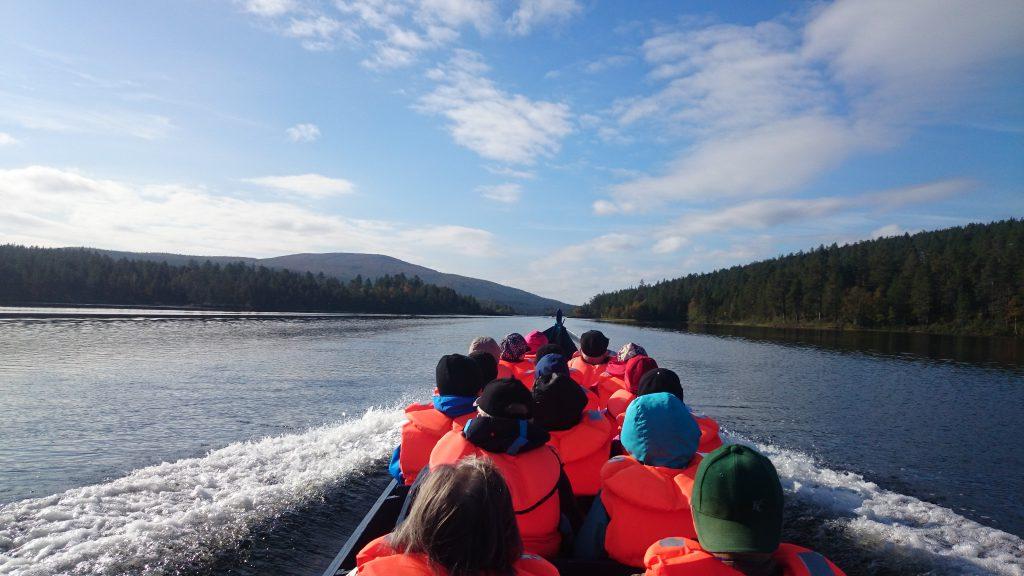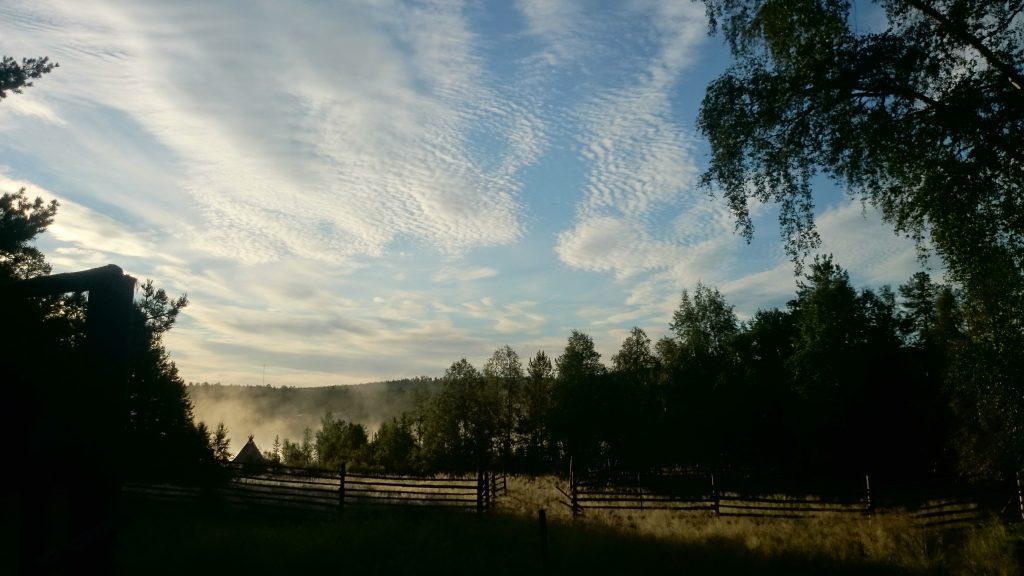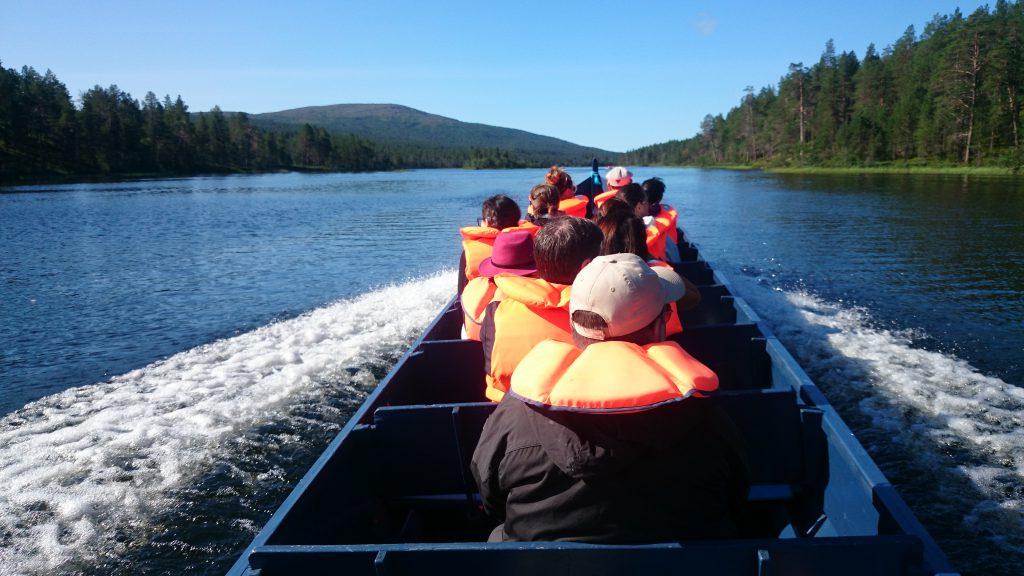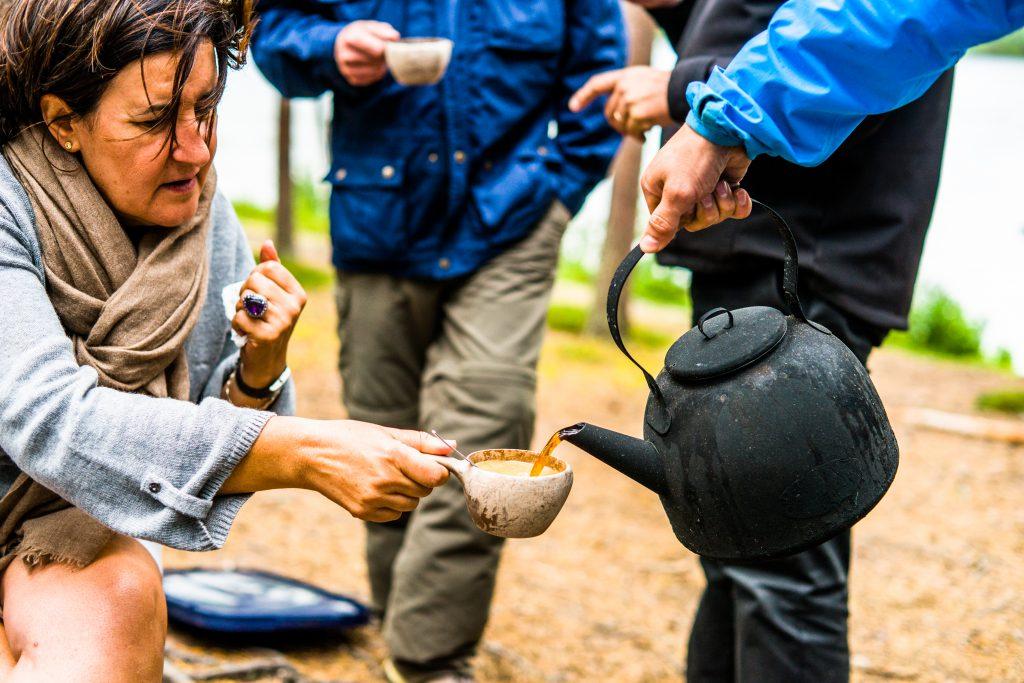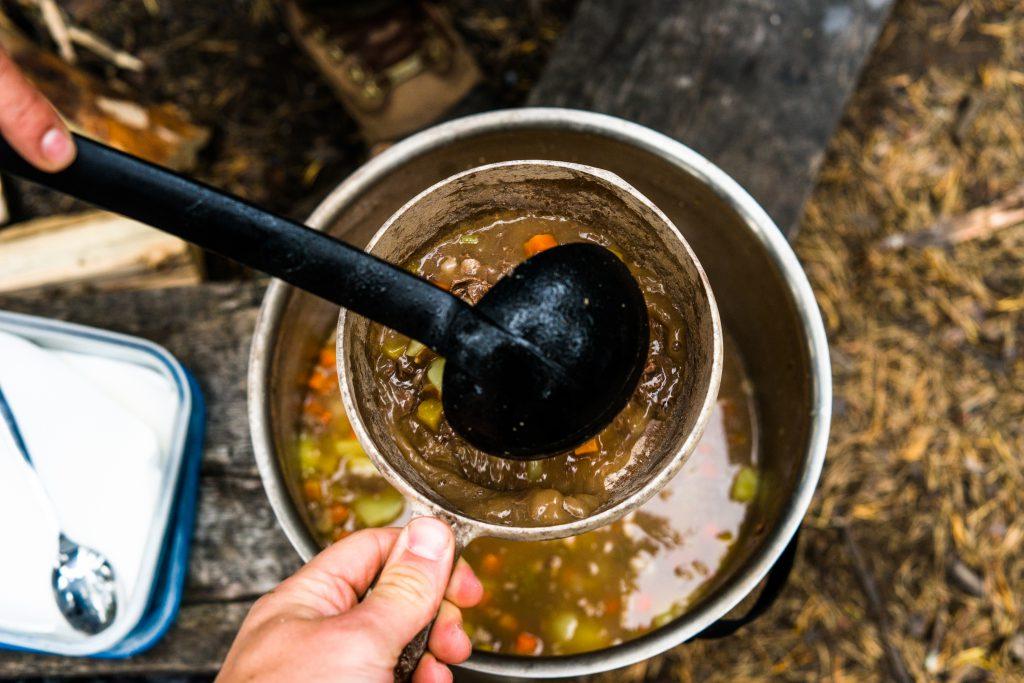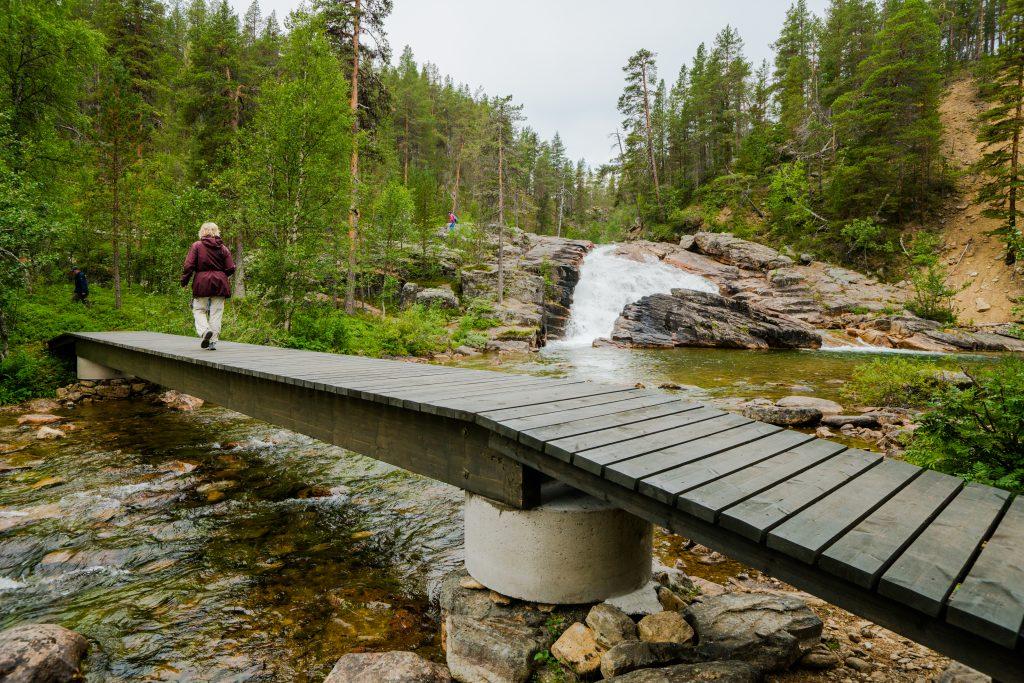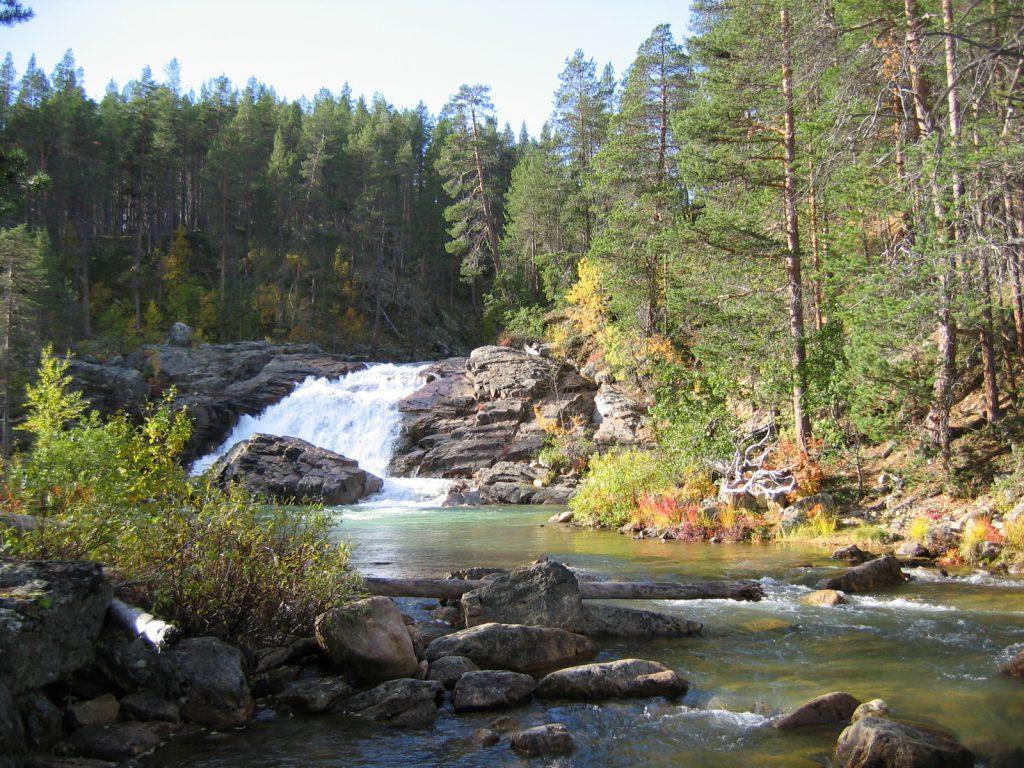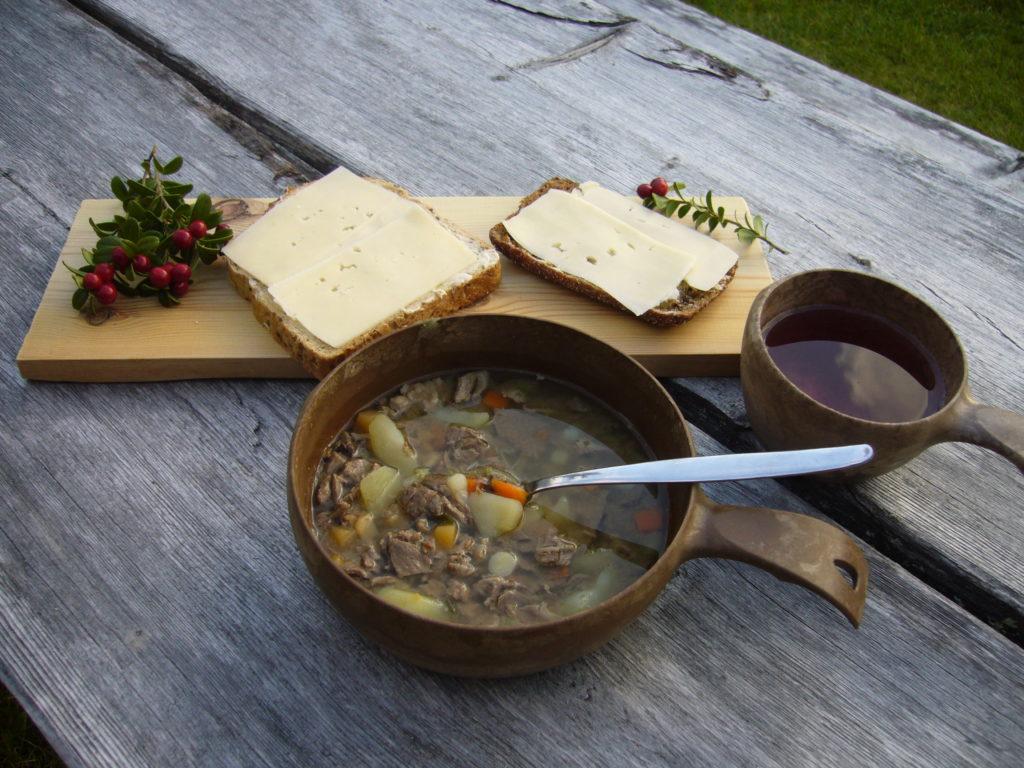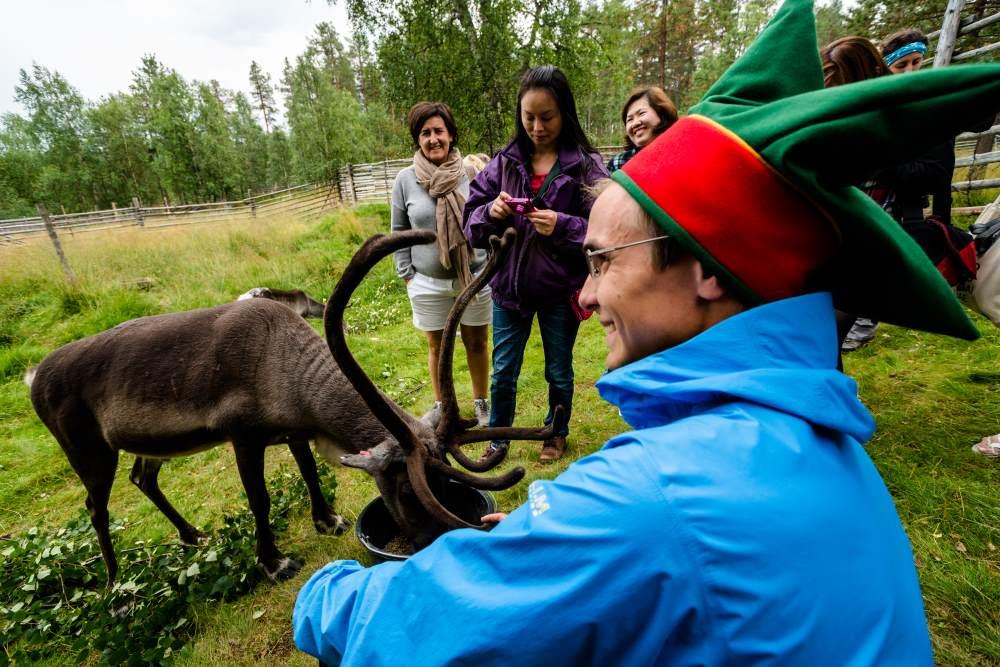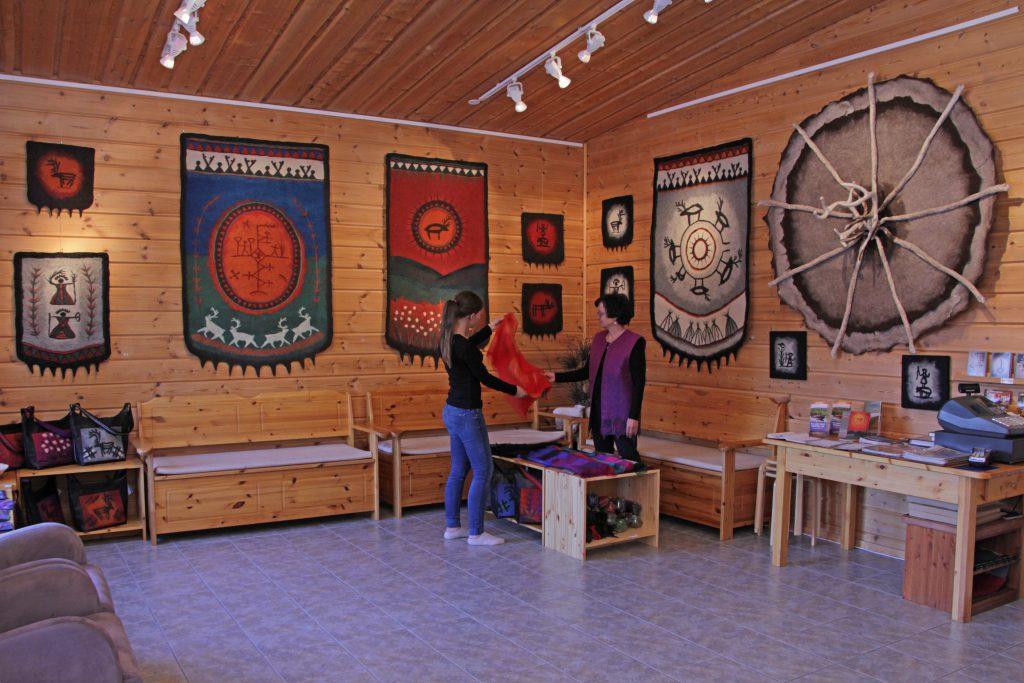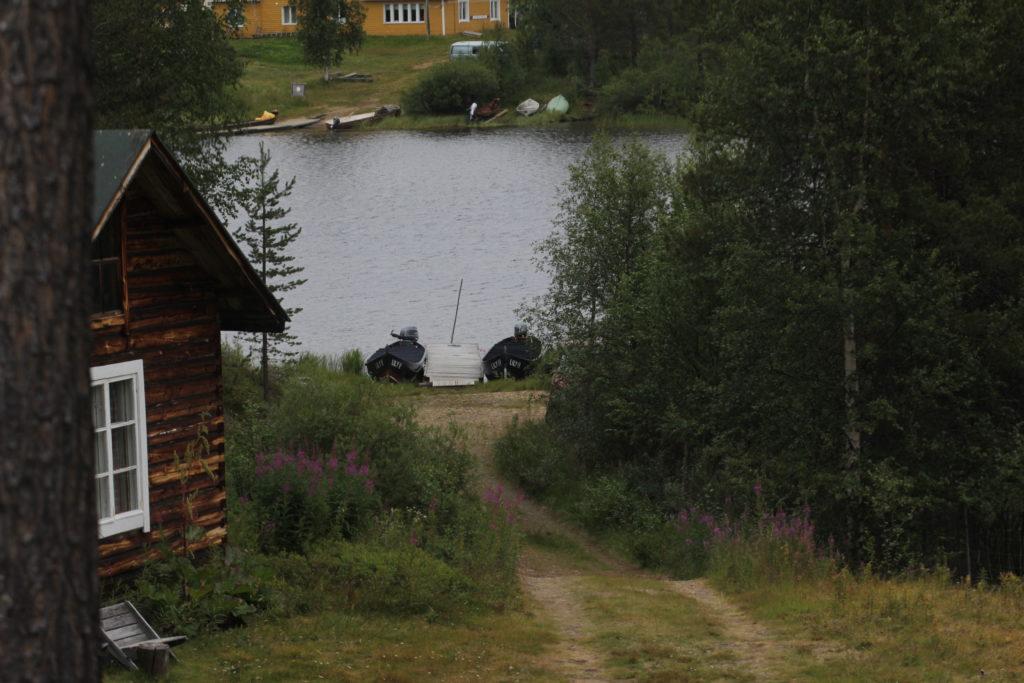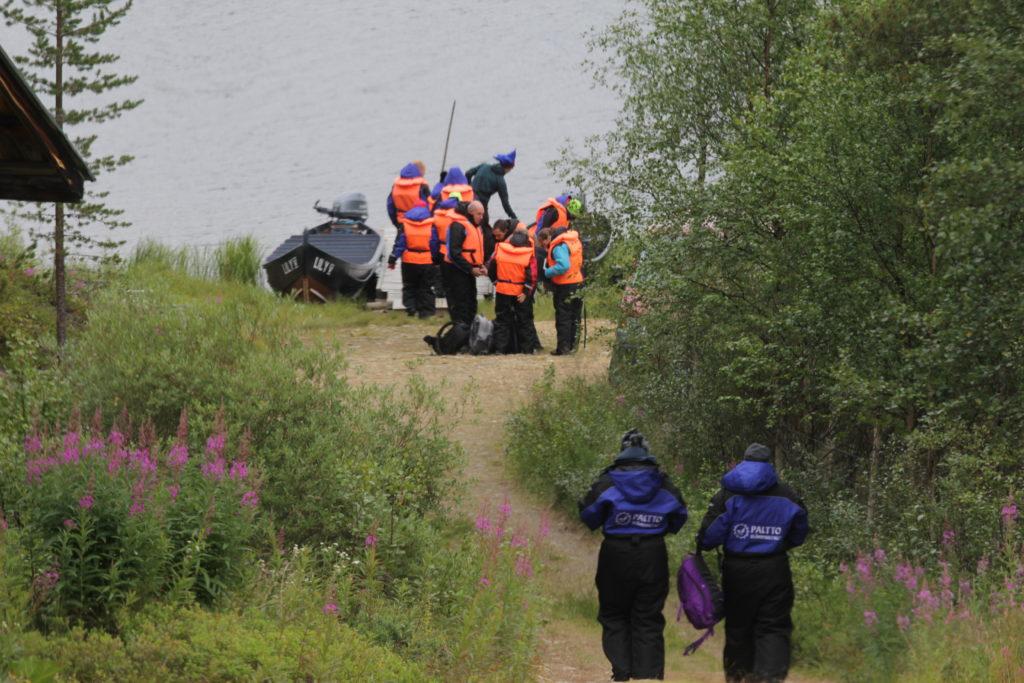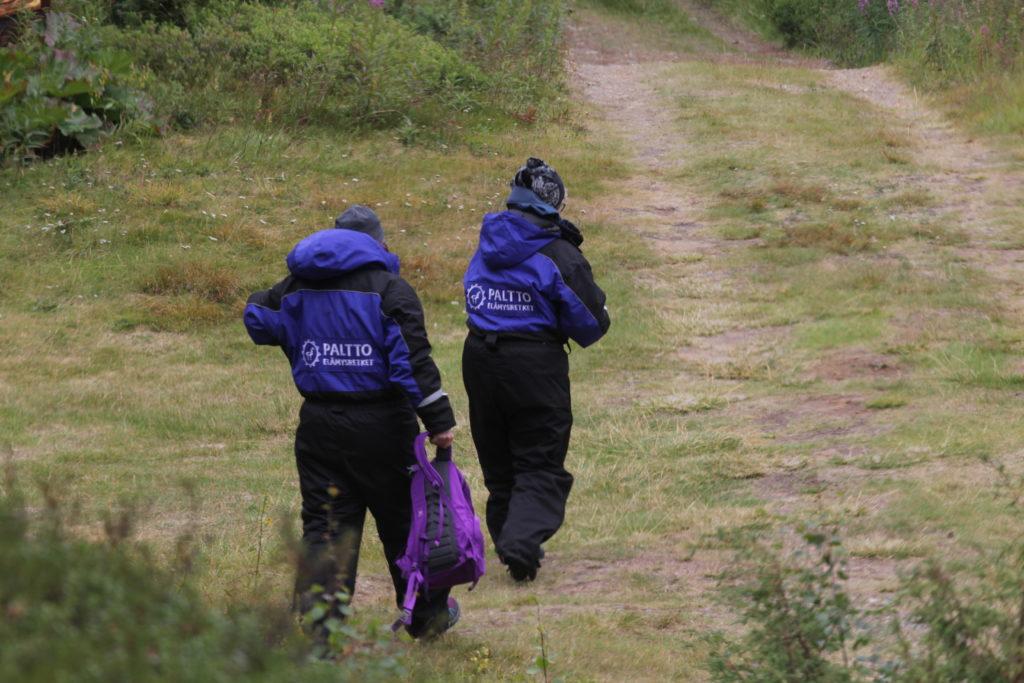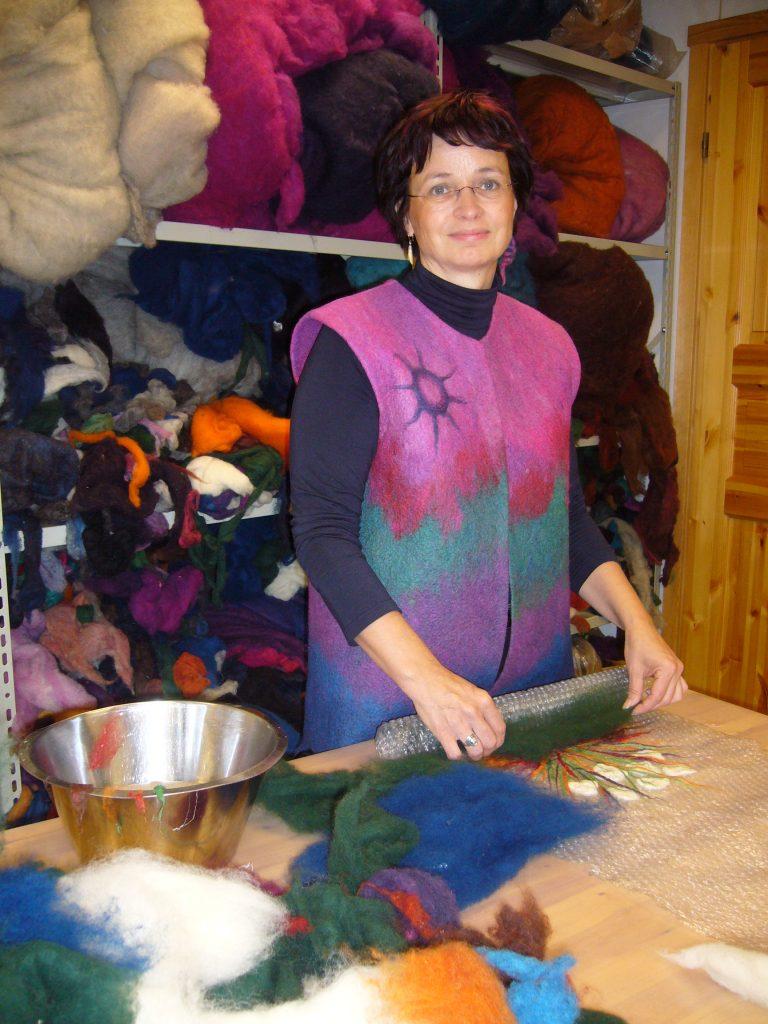 See worldfamous felt maker at work
You are welcome to visit the felt artist Kaija Paltto's Ateljee, where you will hear about the reindeer sámi life and history in Lemmenjoki. You'll hear also how felt has been made for thousands of years from sheep wool into many purposes. At the workshop you will see how wool fibres turn to pictures in the hands of a felt maker, describing the surrounding nature.
Presentation duration 1 hour
Program inc. Visiting at Ateljee Huopapirtti and presentation on felting and rolling technique